The Getty Collection: Temple of Wings
Starts on: Jun 14, 2023 10:00 AM EDT
New York, NY, United States
The Getty Collection: Temple of Wings
Christie's is proud to announce the second installment of the Ann & Gordon Getty Collection. Following the October 2022 marquee week of landmark sales, this June Christie's will present the contents of the Gettys' turn of the century Berkeley property: Temple of Wings. This live auction will be one of three in a series of sales devoted to this exceptional interior. Proceeds will benefit the Ann and Gordon Getty Foundation for the Arts, dedicated to supporting arts and science organizations. Temple of Wings was built in a Greco-Roman style as the home and dance studio of Florence Treadwell Boynton in the hills of Berkely, California. Under Ann Getty's stewardship, this historic house held a microcosm of late 19th century taste filled with masterpieces the Aesthetic and Arts and Crafts movements, and illuminated by a remarkable group of Tiffany Studios lamps. The collection is cohesive in its celebration of 19th and early 20th century decorative arts and includes works designed by A.W.N. Pugin, the figurehead of design reform and the revival of the Gothic in Great Britain; masterpieces by titans of Victorian decorative arts like celebrated architect-designers William Burges, Bruce Talbert and Charles Robert Ashbee; an impressive group of William de Morgan ceramics; and both furniture and textiles by the recognized 'father' of the Arts and Crafts movement, William Morris. Mirroring the decorative arts are the important Victorian paintings by renowned artists recognized by the Royal Academy such as Sir Lawrence Alma-Tadema and Lord Leighton. Proceeds will benefit selected arts and science organizations designed by Ann and Gordon Getty. .,
Auction Curators: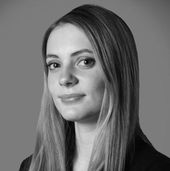 Nathalie Ferneau
Sale Coordinator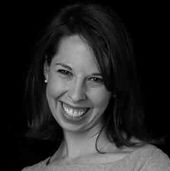 Elizabeth Seigel
Associate Vice President, Specialist
Preview Only
This catalog is only available for preview on LiveAuctioneers.
Clicking this link will redirect you to our partner's website.